April 2018
April 17, 2018
Dear Parents,
There has been a change to our schedule. Pizza day will now be tomorrow, Wednesday April 18, 2018. Please remember students that did not order pizza must bring a sandwich for lunch.
Important Events
April 9, 2018- Classes resume at 8:00 a.m.
April 10th- Dress Down Day
April 11th- April 13th NYS ELA State Test 4th, 6th, and 8th grade
April 13th- 2nd Trimester Award Ceremony 8:30 in the gym
April 14th- Communion Retreat (7:45 a.m.- 5:00 p.m.)
April 17th- Pizza Money Due
April 19th- Pizza Day
April 20th- Paint Night
April 21st- Confirmation Retreat (7:45 a.m.- 5:00 p.m.)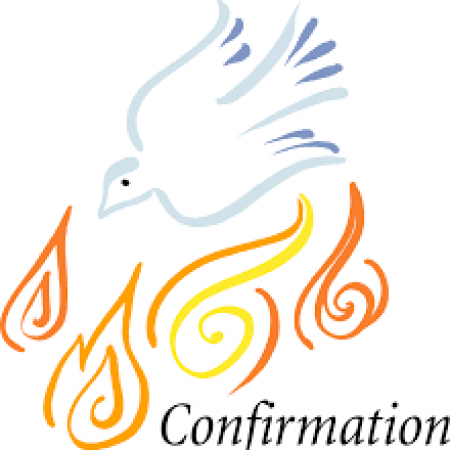 April 26- Dress Down Day
April 27- Diocesan Professional Day- School Closed
St. Bartholomew Catholic Academy would like to give a special thank you to Priscilla Archua for helping with the design of our school logo for our new uniform.