September, 2018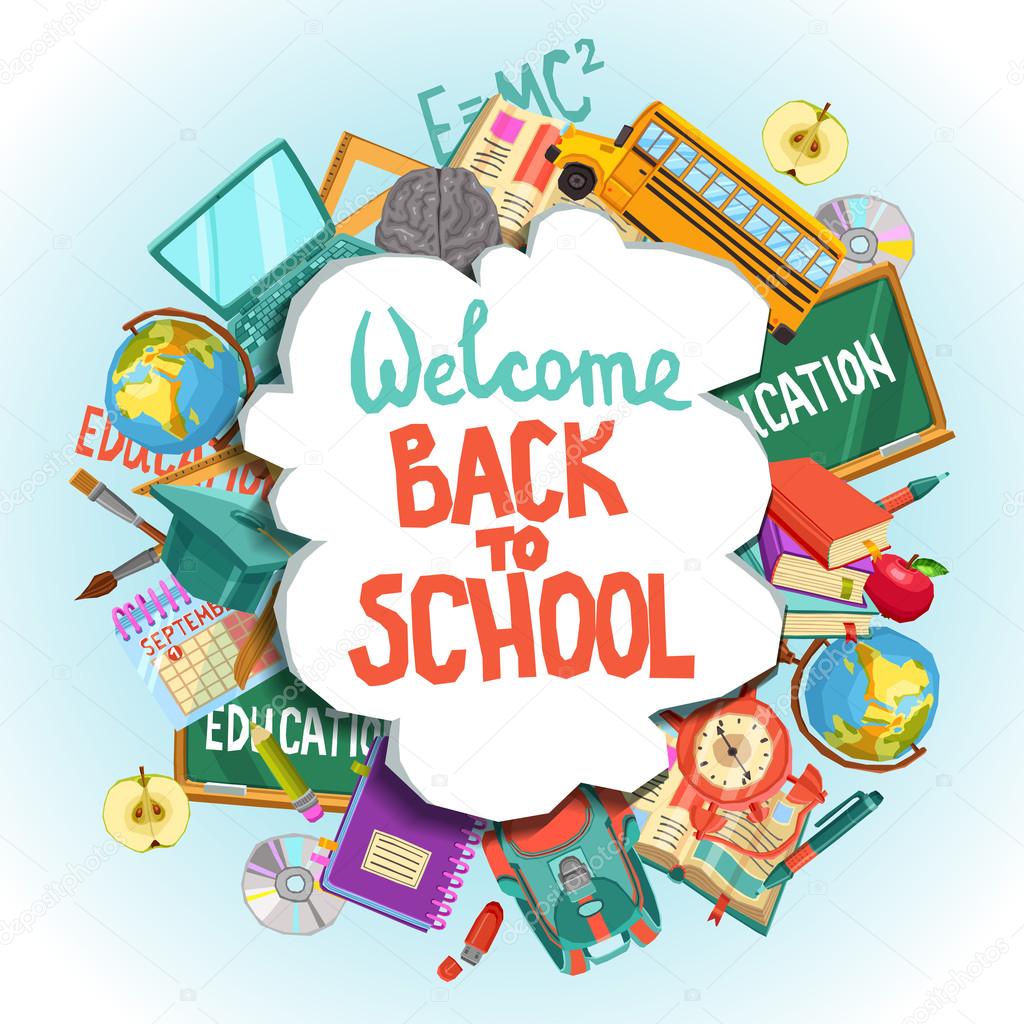 Welcome Back to School!
I would like to take the time to welcome back all of our returning St. Bartholomew families, as well as those who are new to our academy! The faculty and I are looking forward to an outstanding school year and know it will be a great one! We are ready for the awesome task of preparing all students to be successful learners.
I am pleased to announce and welcome our new staff members who have joined the St. Bartholomew community.
Ms. Morales- 1st grade teacher
Ms. Dominguez- 3rd grade teacher
Ms. Djurovic- 5th grade homeroom 5th and 6th ELA & 5th and 6th Social Studies
Mr. Belizario- 6th grade homeroom 5th - 8th grade Science
Mr. Enderes- 7th grade homeroom 7th and 8th grade ELA and 7th and 8th grade Social Studies
Mrs. Gonzalez