June 2018
Important Events
June 1: May Award Ceremony in the gym at 8:20
Half Day Dismissal
June 4: 4th and 8th Grade NYS Science Written Test
June 5: Senior Trip for 8th Grade to Dave & Busters for a day of Games, Food, and Fun!
June 6: Dress Down
June 6: Pizza Day
June 7: Annual Walk-a-thon- all day activities for the students as well as walking for our school.
June 8: 8th Grade Dinner Dance- students and families celebrate the accomplishment of graduating very soon!
June 8: End of the year mass- Celebrating and thanking God for our school year and praying for a safe and fun summer!
June 13: Last day for after school
June 14: Dress Down
June 15: Kindergarten Graduation Ceremony 9:00 a.m. in the gym
Eighth Grade Graduation Ceremony 1:00 p.m. in the chapel
June 18 and 19: Full day of school, 3:00 dismissal
June 18: Last day of Girls Scout (Pajama Day and Badge Ceremony) 2:00 p.m. - 4:30 p.m.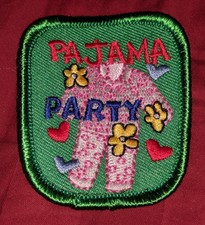 June 20: 1st Tuition Payment for 2018-2019 school year
June 20: Half Day, 12:00 dismissal
June 21: Half Day, 12:00 dismissal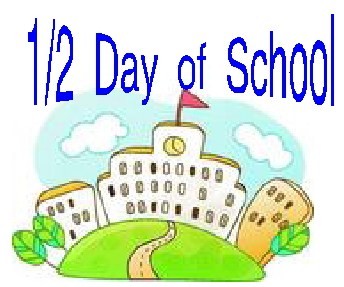 June 22: Final Trimester Award Ceremony in the gym at 8:30 a.m.
June 22: Last Day of Class