3rd Grade - Ms. Agostinelli
WELCOME TO THIRD GRADE!
Prayer Corner
Week of November 20, 2017.

Spelling: "Thanksgiving Food Words"
1. yam
2. potato
3. carrot
4. gravy
5. ham
6. rice
7. bread stick
8. celery
9. turnip
10. chestnut
11. pecan
12. green bean
13. egg nog
14. coconut custard pie
15. salad
16. apple pie
17. corn bread
18. biscuit
19. corn on the cob
20. sweet potato pie
Bonus Word:
pickled beets
Monday-
Math- Write the 9 times tables 2x each.
Spelling- Write words 1-10 in sentences.
Reading- read 30 minutes and write a paragraph summary.
Tuesday-
Math- Write a multiplication word problem with 9 as a factor. Sove the multiplication problem.
Spelling- Write words 11-21 in sentences.
Reading- Read 30 minutes and write a paragraph summary of what your read.
Wednesday-
Holiday Assignment: Create Christmas Acrostic or Haiku poems. Decorate with glitter. be sure to mention Jesus. Due Monday November 27, 2017.
TEST SCHEDULE:
Wednesday-Religion Chapter 3.
REMINDERS:
1. Remember to attend mass every Sunday.
3. Remember to feed your child a nutritional breakfast every morning.
4. Remember to dress your child in their gym uniform on Tuesdays
5. Wednesday is a half day with no afterschool.
6. The Scholastic Book Club order is due November 30, 2017.
Birthday parties can be celebrated at the end of the day. Please let me know when you will like to send cupcakes or munchkins. All cupcakes and munchkins must be peanut free. Goody bags are not permitted.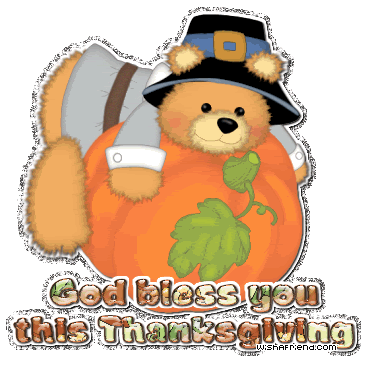 ***THE INFORMATION POSTED ON THIS WEBPAGE IS SUBJECT TO CHANGE WITHOUT NOTICE.