Kindergarten - Ms. Mazzara
Welcome Kindergarten Families!!
Announcements
It's going to be a great school year! This week we will continue to focus on getting to know each other and the routines in our classroom.
----------------------------------------------------------------------------------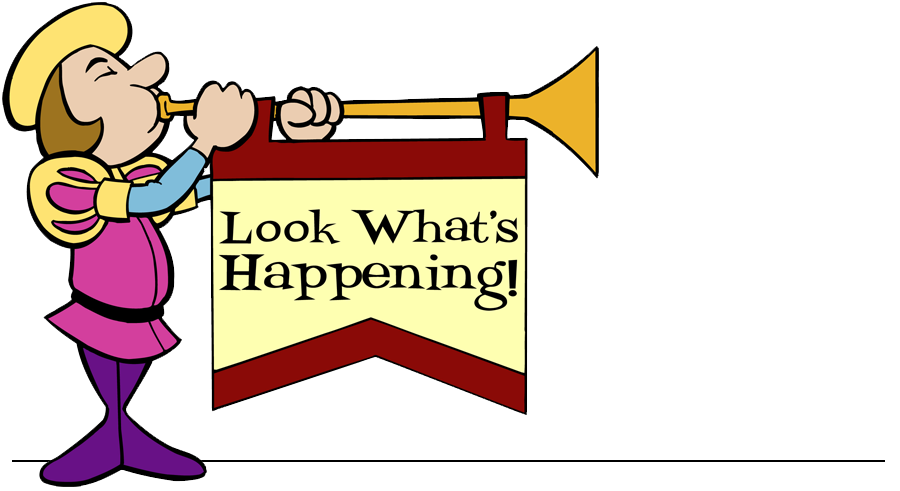 What's happening in
Kindergarten?

We will be continuing Chapter 2 in our math books. We will look at how numbers are the same, less and greater than.
In ELA we will be continuing to learn our letter sounds.We are going to practice the letter E,F and G in our Handwriting books.
For the month of Spetember we will be learning about our neighborhood. It is important for the students to see all the different people that help make our community a safe and wonderful place to live.
----------------------------------------------------------------------------------
If you would like you can send a morning snack with your child for the remainder of the week. Please make sure it is nut free and healthy. Drinks are permitted as well, please no cans or soda. Students can bring beverages in cups with lids.
We will begin our day at 8:00. We will begin to focus on learning the classroom procedures and routines. Our day will start at 8am when the doors open (doors close at 8:10) in the front of the school on Judge Street. After 8:10 please use the doors on 43rd Ave and bring your child to the office. Dismissal will be at 3:00 in the front of the school.
The lunch menu for each month will be distributed to the students and it can be found on the back of your child's homework folder. Please put a "check" on the days that your child will be getting hot lunch. Children will be allowed to bring in morning snack. This snack should consist of something healthy. All drinks must have a cap! Juice boxes are okay too.
NO SODA OR ANY FOOD THAT CONTAINS NUTS PLEASE!!
Homework
(***This is subject to change***)
Each child will get a school folder with their name on it. That will be the only folder the childern can use for their school work. There will be homework sent home in your child's folder and notebook throughout the week. There will be homework going home in Math or ELA workbooks as well. If so, there will be a homework sheet in your child's folder. Check your child's homework folder everyday because there may be worksheets or paperwork that need to be completed. Any books or stories please send back to school unless I indicate that it stays home. These stories are used throughout the week where the children learn various reading strategies.
Sight words that we are working on so far this year:

Monday- Friday - Complete worksheets that will be in the homework folder. There may be work that needs to be completed in their new writing notebooks. Notes or worksheets will be provided if needed.